If you don't like a photo, delete it and take another on your digital camera. If your mobile is broken, throw it away and buy a new one. What about family problems? Can we throw away our family and start anew?

Outside a kindergarten, a chance encounter over a mobile screenshot connects middle-aged Chan Chi Yung with Wang Xia, a housewife. Their ordinary lives continue: while their children have fun together in the playground, they chat about this and that as waves of emotions surface. Playwright Matthew Cheng focuses on minute details that challenge the precarious boundary between love and lethargy.

Ambiguous won the Best Original Script at the 30th Hong Kong Drama Awards and the 2023 Shanghai One Drama Awards.


MCL K11 Art House

(1) 8.10.2023 (Sun) 2pm
(2) 18.11.2023 (Sat) 2pm
(3) 9.12.2023 (Sat) 3pm*

$120
*With post-screening sharing session. Conducted in Cantonese.

Presented in Cantonese with Chinese and English subtitles
The screening will last for approximately 98 minutes
This film is classified as Category I – Suitable for All Ages
Ticketing Info
Ticket discounts
10% discount for
PALS member (A maximum of 4 discounted tickets can be purchased per transaction at box office. The discount offer applies to box office ticketing only.)
MCL Max member
20% discount for
Student, Child, and Senior
Tickets NOW available at K11 Art House
or
Click
here
for online ticketing
Programme Enquiries: 3103 5900
The 30th Hong Kong Drama Awards
※Best Original Script – Matthew Cheng
※Outstanding Production of the Year
※Nominee of Best Actor (Tragedy/Drama) – Lau Shau Ching
※Nominee of Best Actress (Tragedy/Drama) – Yiyi Zhao
※Nominee of Best Supporting Actor (Tragedy/Drama) – Chow Wai Keung
2023 Shanghai One Drama Awards
※Best Original Script – Matthew Cheng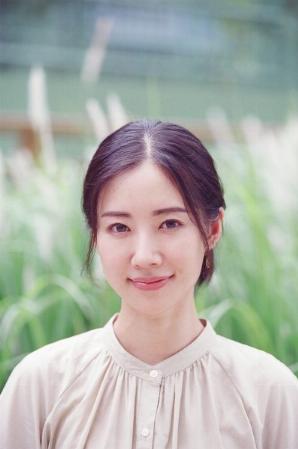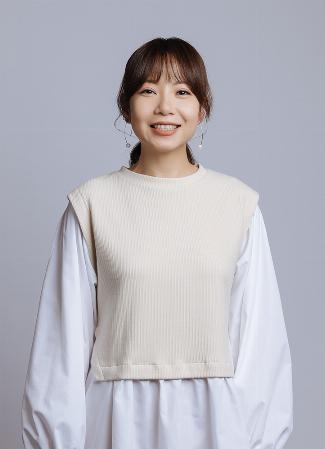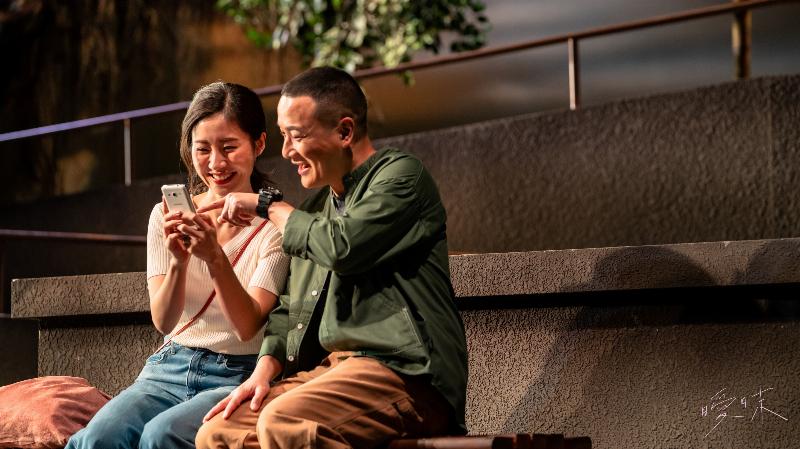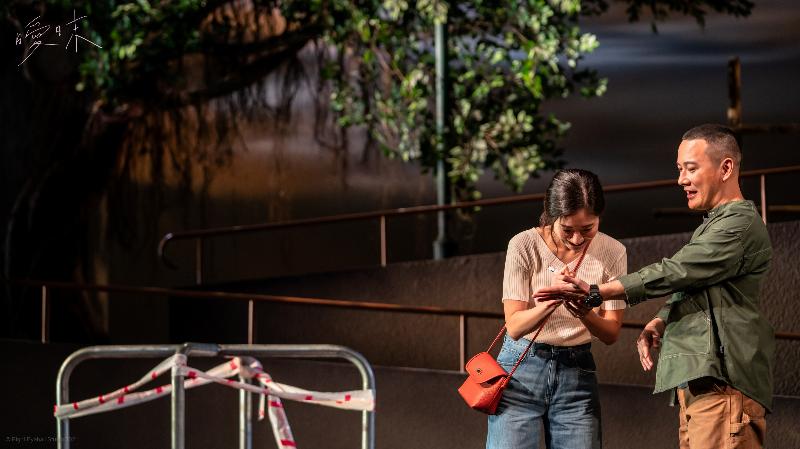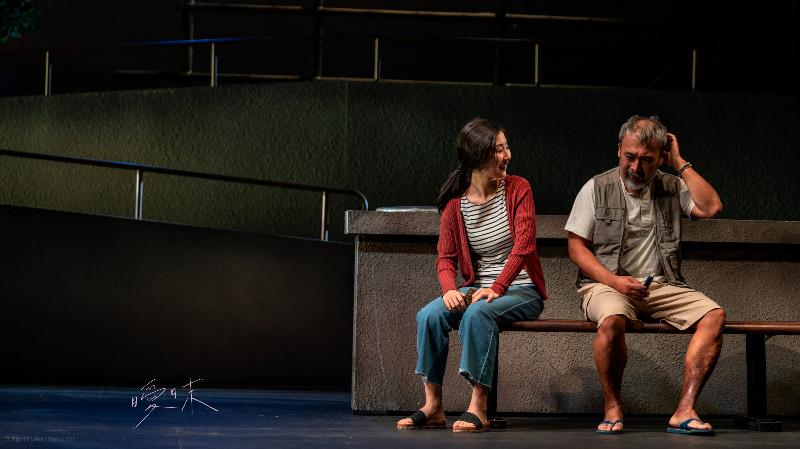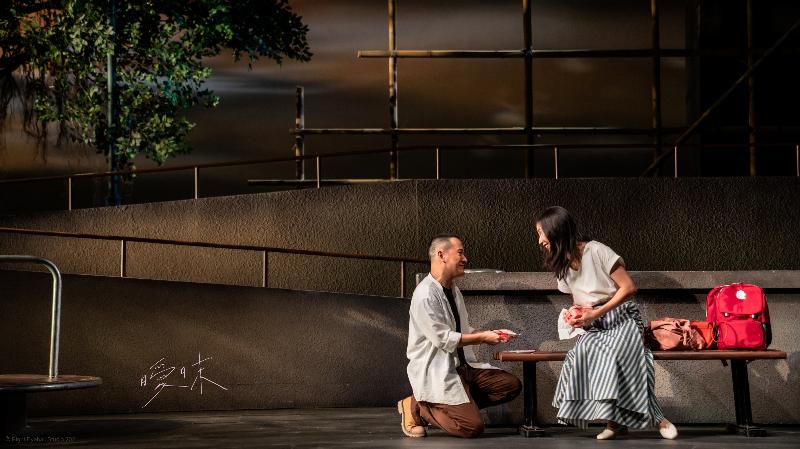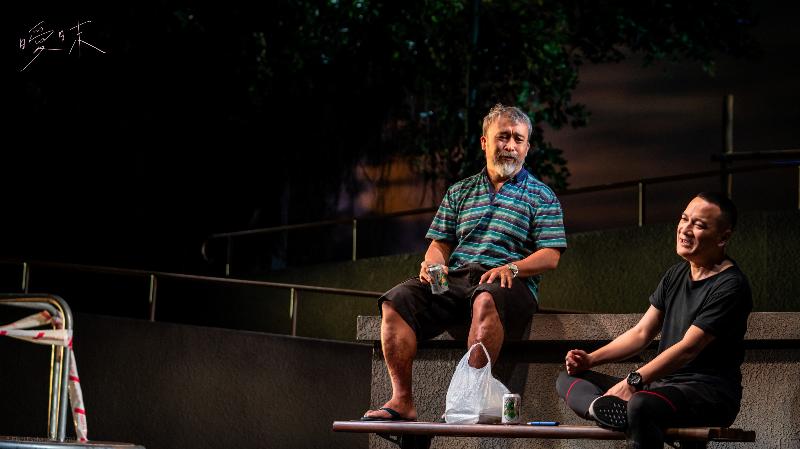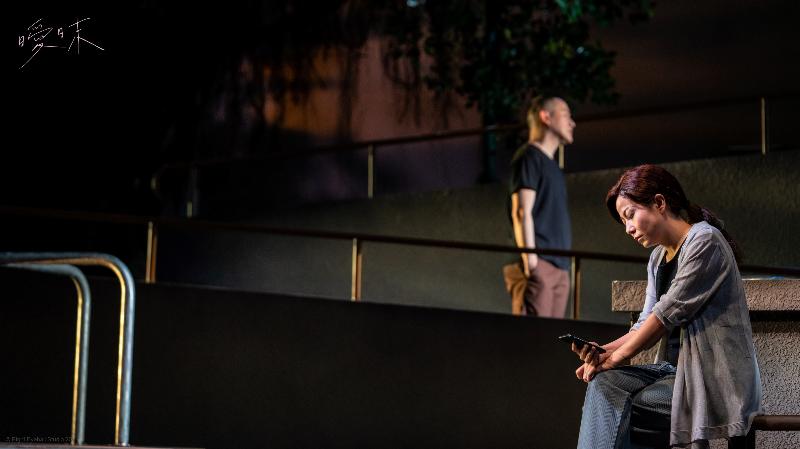 Cast & Production Team

Playwright
Matthew Cheng
Director
Fong Chun Kit
Video Director
Horace Tam
Cast
Lau Shau Ching
Yiyi Zhao
ManMan Kwok
Chow Wai Keung
Set cum Costume Designer
Siu Wai Man
Lighting Designer
Yeung Tsz Yan
Composer and Sound Designer
KingKong Fung
Executive Costume Designer
Wong Ching Man