Back
A Dream Like a Dream
The Box, Freespace, Art Park, West Kowloon Cultural District

27.07.2019 - 12.09.2019
In a story, someone had a dream. In that dream, someone told a story.
The story begins with a recently graduated doctor and her terminally ill "Patient No. 5", whose tale encompasses complicated relationships and emotions. The plot unfolds across time and space, alternating between reality and dreamscape. After a journey through a life, the story returns to where it all began.
A Dream Like a Dream
is one of the most talked about Chinese-language theatrical innovations. Conceived by acclaimed theatre director Stan Lai, the play creates a dream like experience with a four-sided stage, revolving seating design and an eight-hour performance duration.
In 2002, HKRep presented this epic in a sold-out run and received three accolades at the 12th Hong Kong Drama Awards: Best Overall Performance, Best Costume Design and Best Supporting Actor (Tragedy / Drama).
In the interim,
A Dream Like a Dream
has touched the hearts of theatre fans in Beijing, Shanghai, Taipei, Singapore and many other cities.
Download Synopsis and Cast List
The performance rights of
A Dream Like a Dream are granted
by Performance Workshop

Co-presented with
Performance Date & Venue
The Box, Freespace, Art Park, West Kowloon Cultural District

27.07.2019 - 12.09.2019
Ticketing Info
For HKRep Pals Members
15% discount
Other Ticket Discounts
50% discount for
Full-time Students (limited offer)
Senior Citizens aged 60 or above (limited offer)
People with disabilities & the minder. For purchase of each concessionary ticket for people with disabilities, the customer can purchase one ticket of same concession for a minder.
10% discount for (only valid for regular priced tickets available at URBTIX)
Members of CCDC Dance Inspirations
Club Bravo members of Hong Kong Philharmonic Orchestra
Zuni's Friends
Friends of The Hong Kong Ballet
Friends of Hong Kong Chinese Orchestra
Friends of Hong Kong Dance Company
Chung Ying Theatre "Energy Fun Club plus"
10% discount for (Discounts only available at URBTIX outlets and designated West Kowloon Cultural District ticket outlets upon presentation of valid membership / staff cards)

Members of HKAPA Alumni Association
Members of Hong Kong Chinese Civil Servant's Association
FANCL Club Members
Staff of Shun Hing Group
Bookaholic Members of The Commercial Press
Members of Hong Kong Arts Administrators Association
Members or Staff of Broadway Photo Supply Limited
Members of CCDC Student Dance Inspirations
Tickets available at URBTIX and West Kowloon Cultural District now

URBTIX
Ticketing Enquiries: 3761 6661
Telephone Booking: 2111 5999
Online Booking:
www.urbtix.hk
Mobile App: My URBTIX
West Kowloon Cultural District
Ticket Outlets:
Xiqu Centre ticket office, designated Tom Lee outlets and the Hong Kong Academy for Performing Arts
Telephone Booking and Enquiries: 2200 0022
Online Booking:
www.westkowloon.hk
Price: $1,450 / $1,050 / $750
Weekday Special: $1,280 / $950 / $680 (with
color bar)
Preview Special: $1,200 / $900 / $650 (27.7.2019)
Additional performance
Ticketing Information
Approximately 8 hours performance duration with Parts I and II.
A Dream Like a Dream is performed in two parts according to the performance schedule

. Patrons must purchase both parts of a designated performance.
Revolving seats are placed in the middle of the stage $1,450 ($1,280).
Patrons who prefer to read surtitles during the performance are suggested to purchase tickets in the seating areas of $1,050 ($950) or $750 ($680). Please note that sightlines for these seats are partially blocked.
Latecomers will be admitted only at intermission.
Please contact 2200 0022 before purchasing ticket if wheelchair seat is required.
---
Presented in Cantonese with Chinese and English surtitles
This programme contains strong language
For ages 6 and above
Programme Enquiries: 3103 5900
Awards
The 29th Hong Kong Drama Awards
※Outstanding Production
※Best Sound Design – Jaycee Kwok

※Nominee of Best Production
※Nominee of Best Director (Tragedy/Drama) – Fung Wai Hang
※Nominee of Best Supporting Acress (Tragedy/Drama) – Wong Ching Yan Birdy
※Nominee of Best Image Design – Edmond Wong
2019 IATC(HK) Critics Awards
※Nominee of Performer of the Year – Cecilia Choi
※Nominee of Scenography of the Year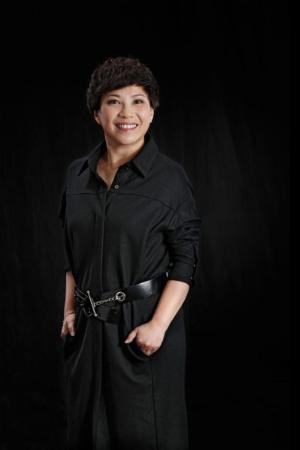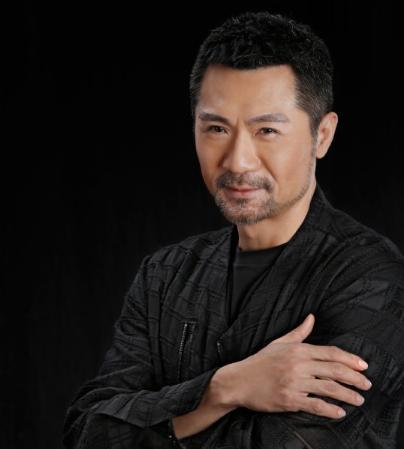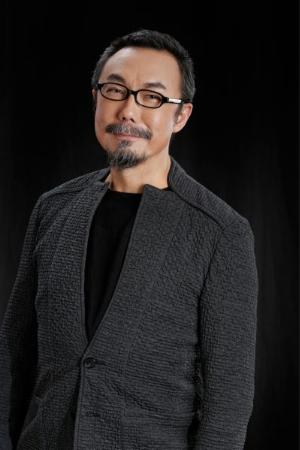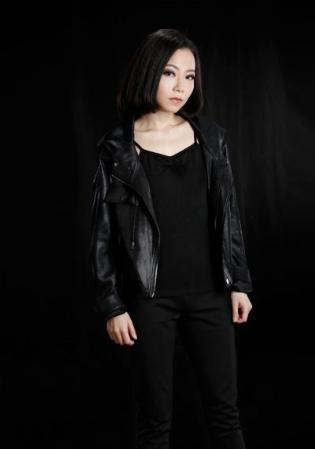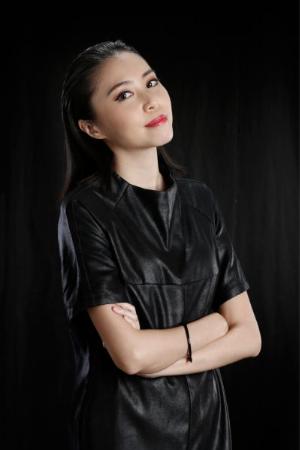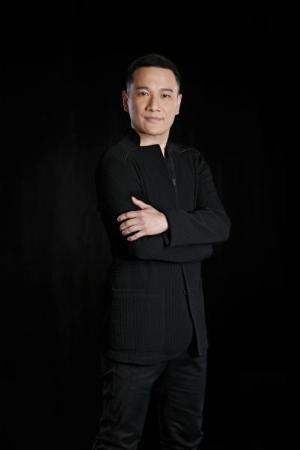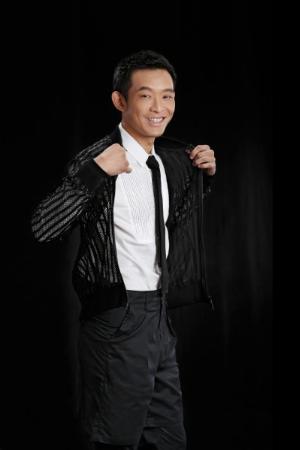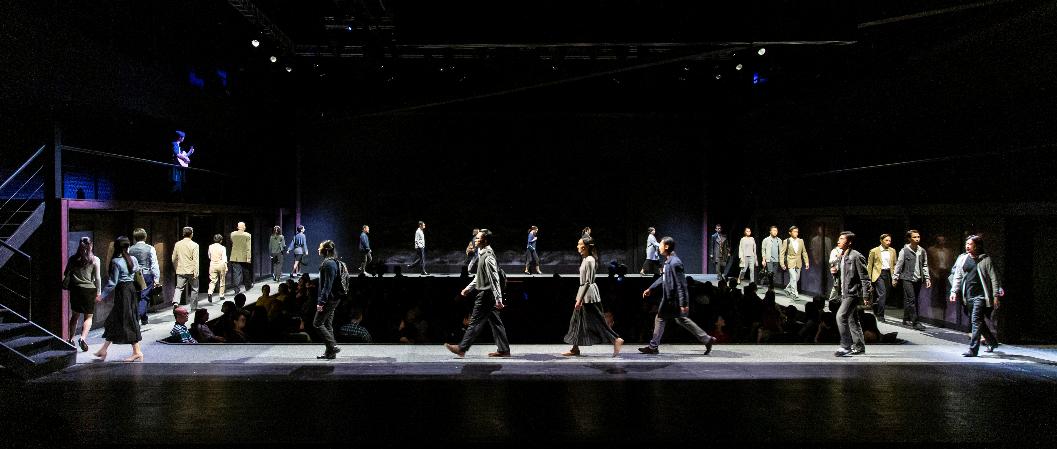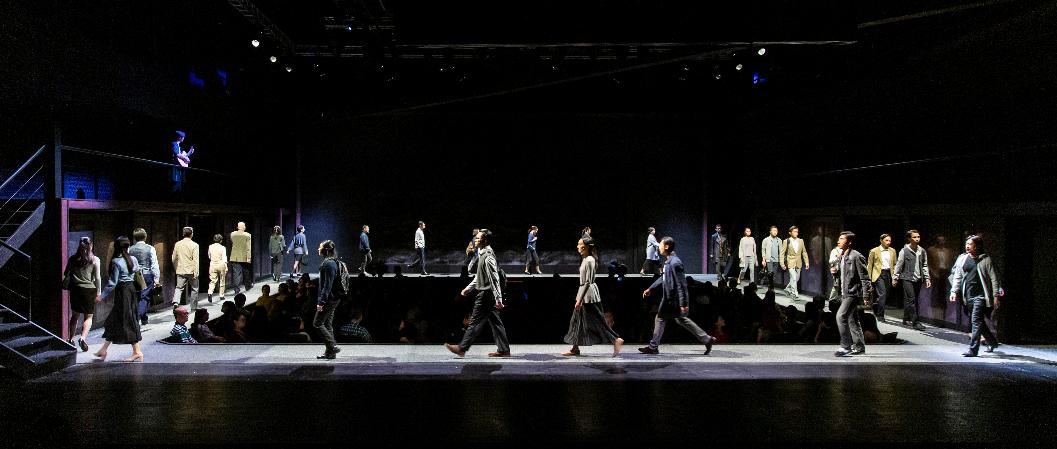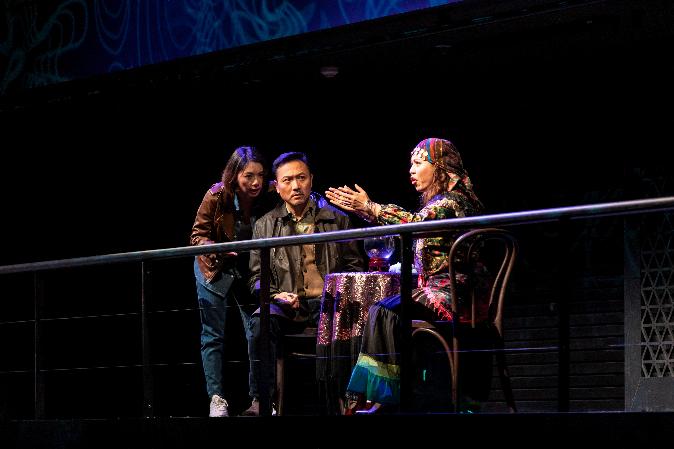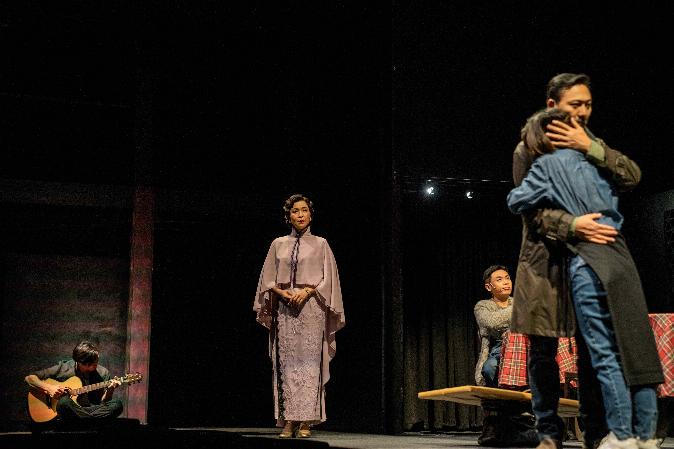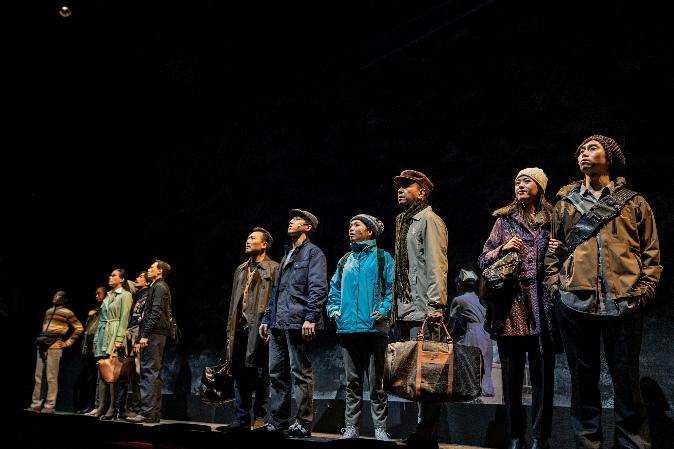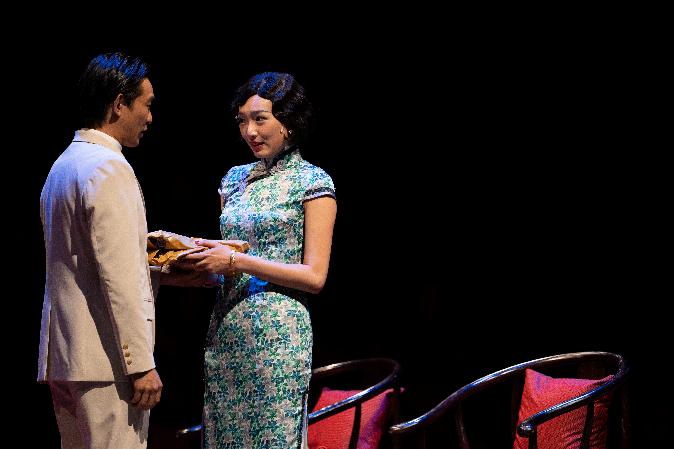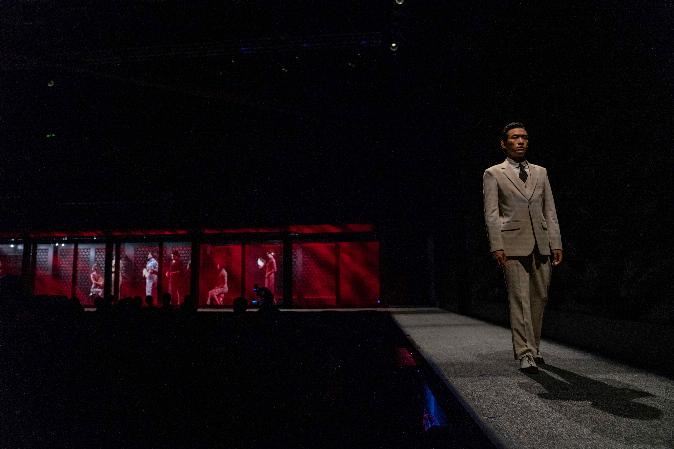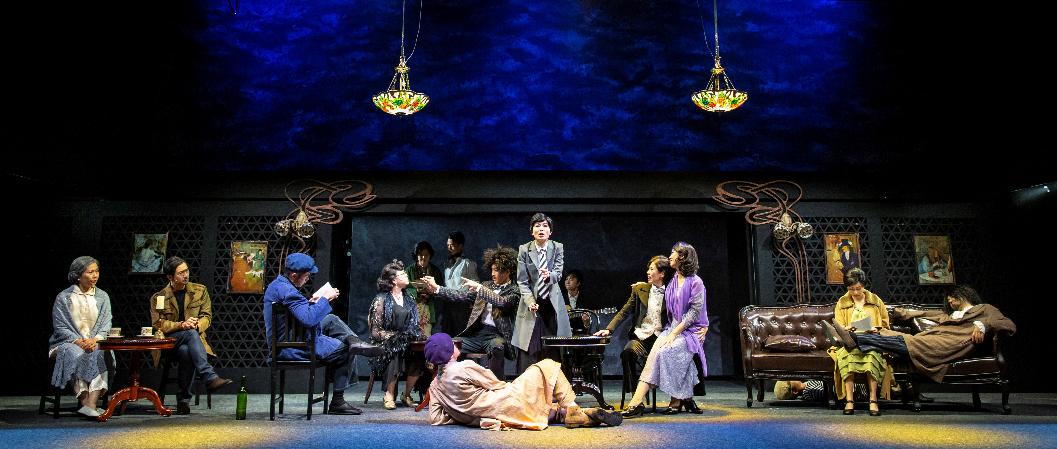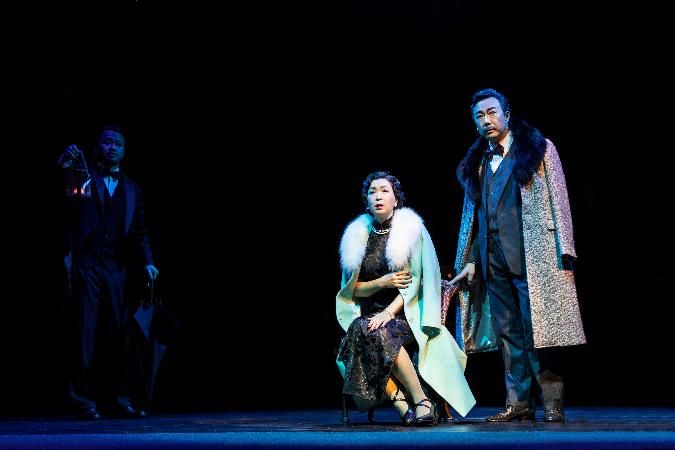 Cast & Production Team
Playwright / Director
Stan Lai
Co-director
Fung Wai Hang
Guest Leading Cast
Louisa So
Poon Chan Leung
Cecilia Choi
Main Cast
Chris Sun
Ko Hon Man
Lui Si Lan
ManMan Kwok
Wong Ching Yan Birdy
Kiki Cheung
Eddy Au Yeung
Lau Shau Ching
Co-set Designers
Alex Tam*
Eddie Lam
Lighting Designer
Michael Lizen Chien
Costume Designer
Edmond Wong
Music & Sound Designer
Jaycee Kwok
Movement Designer
Yuri Ng

*With kind permission of Theatre Ronin