Back
Shun Hing Group 65th Anniversary Proudly Sponsors "La Cage aux Folles"
Hong Kong Cultural Centre Grand Theatre

19.01.2019 - 27.01.2019
Title Sponsor
Tony Award-winning Best Musical filled with hysterical and biting satire, disarming prejudices against alternative lifestyles


Albin is a star performer in a night club run by his lover Georges. He has been living with Georges and his son Jean. When Jean brings his fiancée and her conservative parents for dinner, Albin dresses up as "wife" to appease them, resulting in scenes after scenes of hilarity.


At its Broadway premiere, La Cage aux Folles won six Tony Awards for its lighthearted and entertaining tale boldly addressing such taboos as cross-dressing and same sex marriage. Subsequent Broadway revivals of La Cage aux Folles—in 2005 and 2010—also won Tony Awards for Best Revival of a Musical, and a film adaptation received three Oscar nominations, raising the story's profile in the public discourse.
Fully Supported by
Media Sponsor
Photoshoot Outfit Sponsor
Performance Date & Venue
Hong Kong Cultural Centre Grand Theatre

7:45pm 19#, 22-24*, 25-26.1.2019
2:45pm 20, 26▲, 27.1.2019

$400 / $300 / $200 ($360* / $270* / $180*)
*Weekday Special
#Not available for public sales
▲Accessible Performance with Accessible Captions (Chinese) and Audio Description (Cantonese)
Presented in Cantonese with Chinese and English surtitles
Approximately 2 hrs 45 minutes with 15 mins intermission
For ages 6 or above
---
Based on the Play "La Cage aux Folles" by JEAN POIRET
Ticketing Info
For HKRep Pals Members
15% discount
Other Ticket Discounts
50% discount for
Full-time Students (limited offer)
Senior Citizens aged 60 or above (limited offer)
People with disabilities & the minder. For purchase of each concessionary ticket for people with disabilities, the customer can purchase one ticket of same concession for a minder.
10% discount for
Members of CCDC Dance Inspirations
Club Bravo members of Hong Kong Philharmonic Orchestra
Zuni's Friends
Friends of The Hong Kong Ballet
10% discount for (Discounts only available at URBTIX outlets upon presentation of valid membership / staff cards)

Friends of Hong Kong Chinese Orchestra
Friends of Hong Kong Dance Company
Chung Ying Theatre "Energy Fun Club plus" (max. 2 tickets)
Members of HKAPA Alumni Association
Members of Hong Kong Chinese Civil Servant's Association
FANCL Club Members
Staff of Shun Hing Group
Bookaholic Members of The Commercial Press
Tom Lee "Music For Life" Members
Members of Hong Kong Arts Administrators Association
Members or Staff of Broadway Photo Supply Limited
Tickets now available at URBTIX
Ticketing Enquiries: 3761 6661
Credit Card Booking: 2111 5999
Online Booking:
www.urbtix.hk
---
Programme Enquiries:
3103 5900
Awards
The 29th Hong Kong Drama Awards
※Outstanding Production
※Best Actor (Comedy/Farce) – Pichead Amornsomboon
※Best Supporting Actor (Comedy/Farce) – Lau Shau Ching
※Best Costume Design – Edomnd Wong

※Nominee of Best Production
※Nominee of Best Actor (Comedy/Farce) – Ko Hon Man
※Nominee of Best Actor (Comedy/Farce) – Jordan Cheng
※Nominee of Best Sound Design – Yuen Cheuk Wah
※Nominee of Best Image Design – Edmond Wong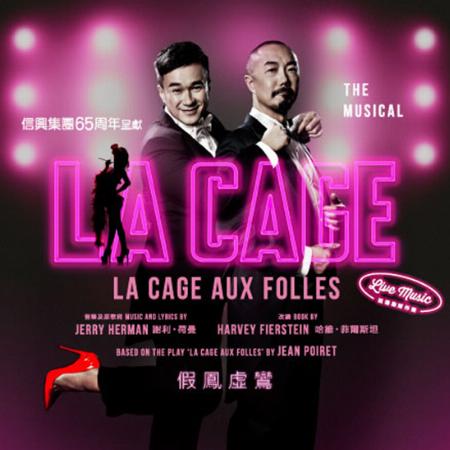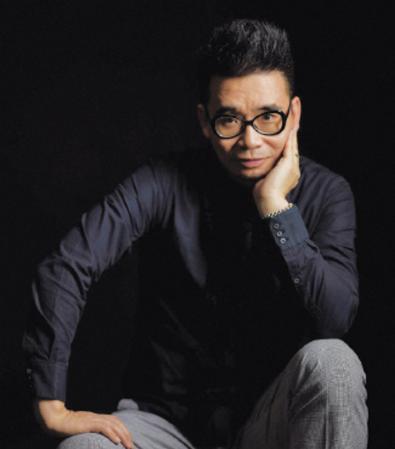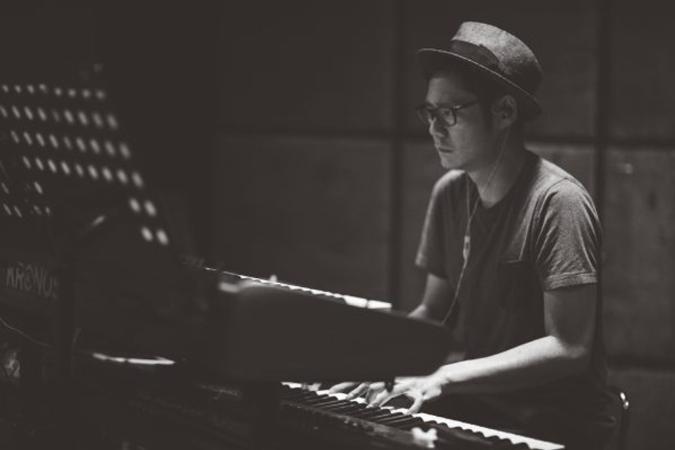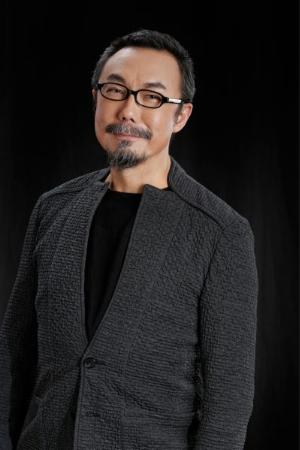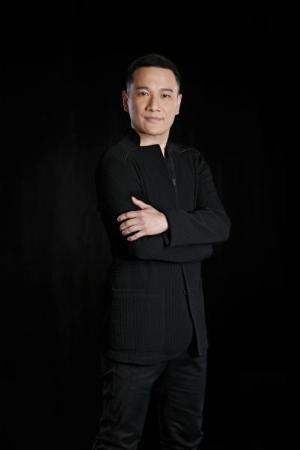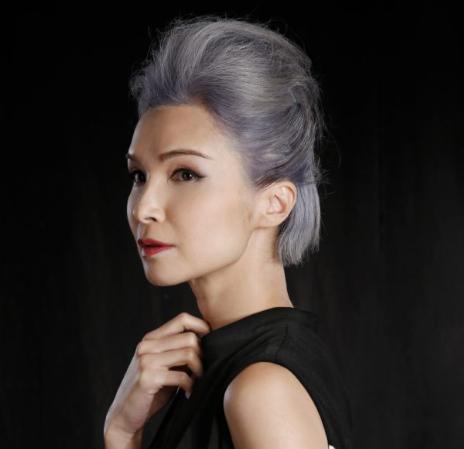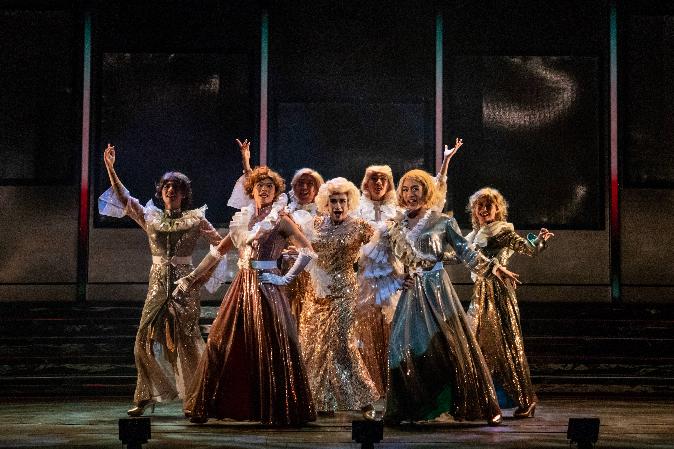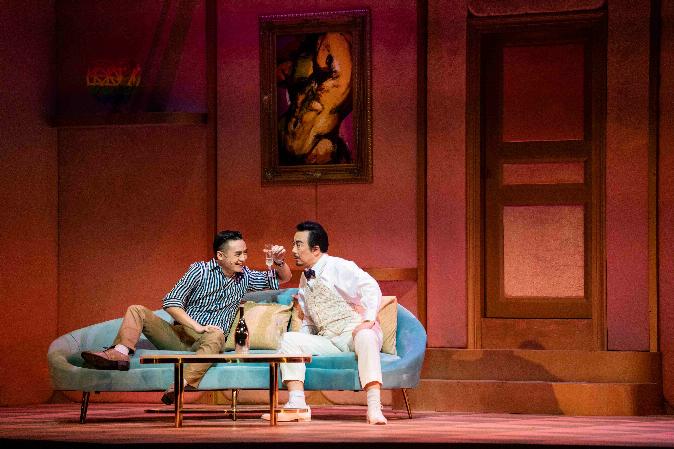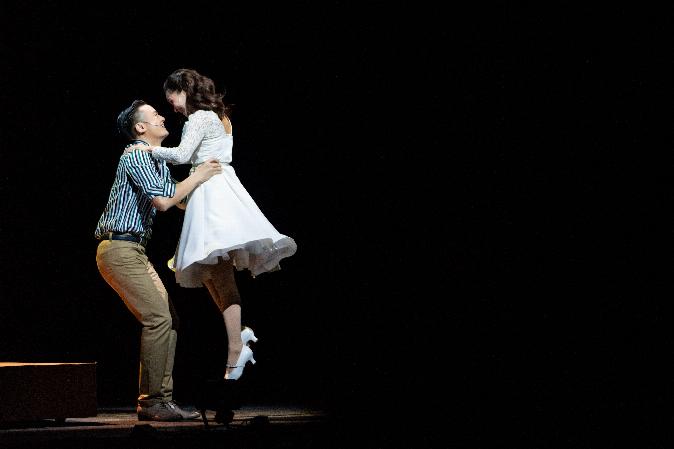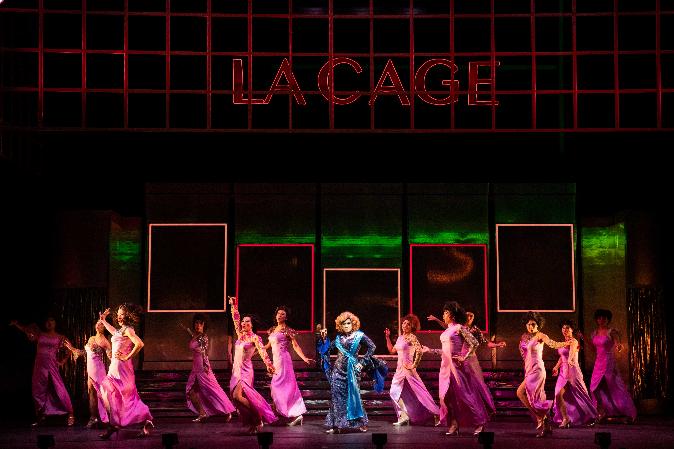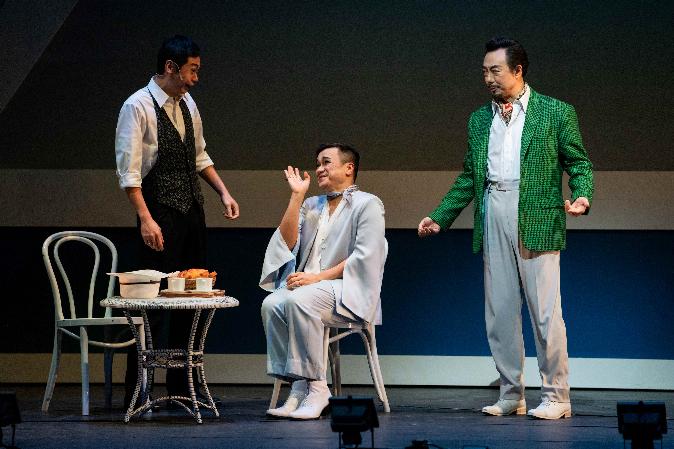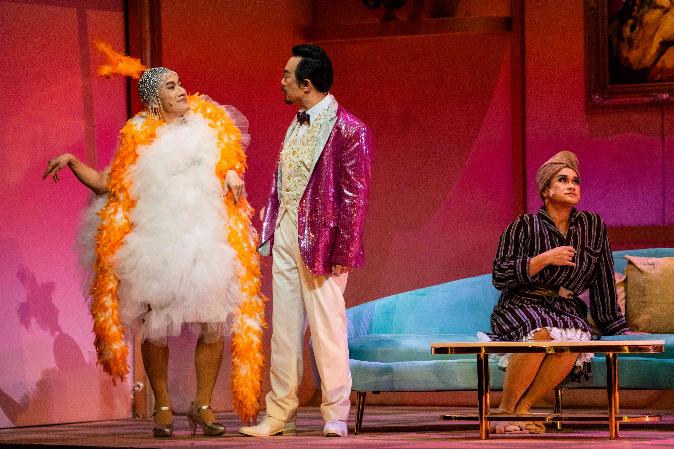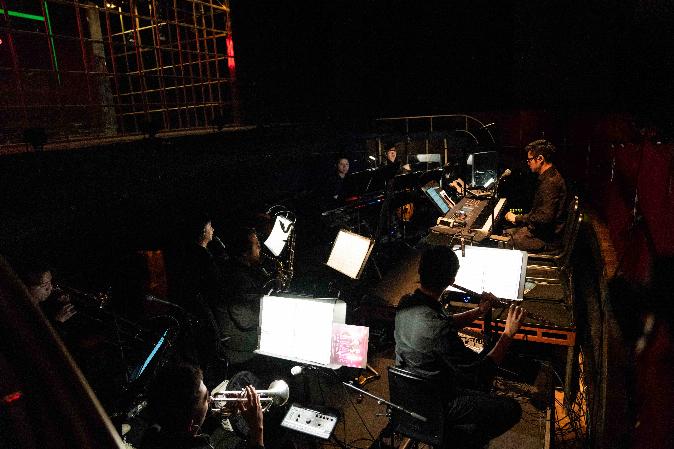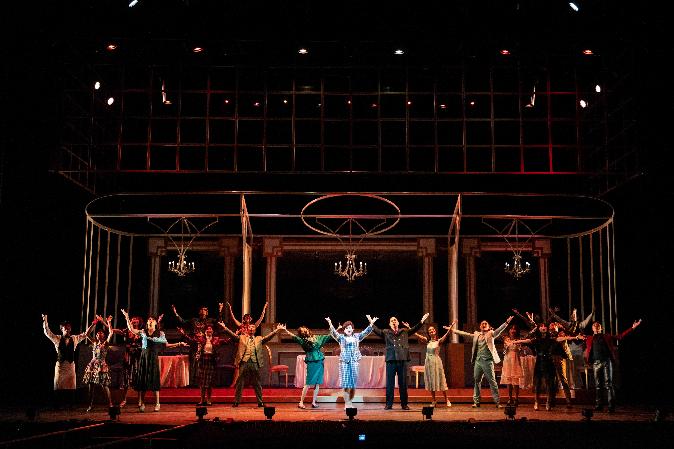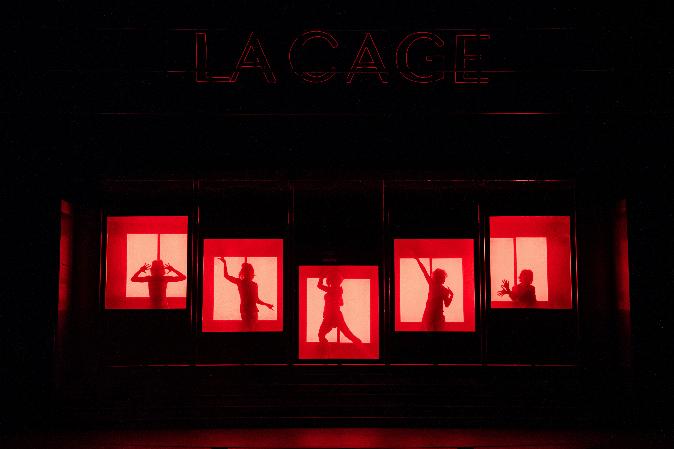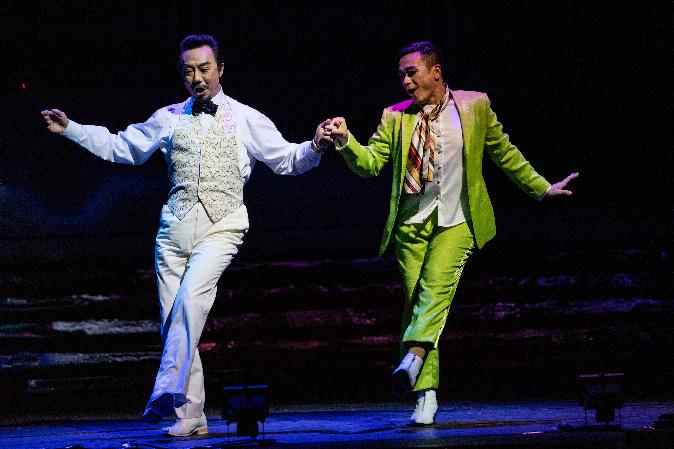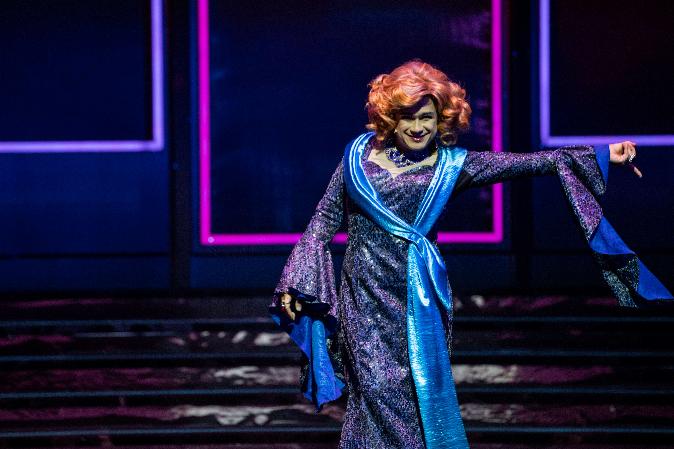 Cast & Production Team
Book
Harvey Fierstein (US)
Music & Lyrics
Jerry Herman (US)
Translation & Director
Anthony Chan
Cantonese Lyrics
Chris Shum
Choreographer
Mohamed Drissi
Music Director
Edgar Hung
Singing Supervisor
Beilosi Fung
Guest Leading Cast
Pichead Amornsomboon
Main Cast
Ko Hon Man
Jordan Cheng
Lau Shau Ching
Mercy Wong
Set Designer
Yuen Hon Wai
Costume Designer
Edmond Wong
Lighting Designer
Leo Siu
Sound Designer
Yuen Cheuk Wa^

^With the kind permission of The Hong Kong Academy for Performing Arts