Back
Le Père
Hong Kong City Hall Theatre

20.05.2021 - 30.05.2021
Second re-run of an award-winning theatrical gem
Memories real and imagined juxtapose as life struggles near its end
As her elderly father gradually loses his ability to live independently, Anne moves him in to live with her and her boyfriend, tending to his daily necessities. Her father, suffering from Alzheimer's disease, vacillates between a humorous disposition and states of confusion. "Reality" gradually dissolves in his mind, challenging their father-daughter relationship. Shouldering filial love and her responsibility to family, Anne is under tremendous pressure to make the "appropriate" decision. Can her father regain control of his own spirit and decide his own fate at the last moments of his life?
Le Père is the work of one of France's most popular playwrights, Florian Zeller, and winner of the 2014 Molière Award for Best Play. Its Hong Kong premiere in 2017 and re-run in 2019 enjoyed a 30-performance sold-out run, garnering four accolades at the 27th Hong Kong Drama Awards for Best Director (Tragedy/Drama), Best Actor (Tragedy/Drama), Best Lighting Design, as well as Outstanding Production of the Year. Postponed from last year due to the pandemic, this second reprise of Le Père marks the return of Director Laureate Fredric Mao in the title role, joined by original cast members Pang Hang Ying and Alice Lau with HKRep's illustrious ensemble, again summoning this intense dramatic work onto the stage.
Media Sponsor
Performance Date & Venue
Hong Kong City Hall Theatre

7:45pm 20-21, 25-29.5.2021
2:45pm 22-23#, 29, 30*.5.2021

$420 / $320 / $220
#Accessible Performance with Audio Description (Cantonese)  
(Please call 2777 1771 to reserve the audio description device in advance)
 
*Additional performance
Presented in Cantonese with Chinese and English surtitles
This programme contains strobe light effect
Approximately 1 hour 30 minutes without intermission
Children under 6 will not be admitted
No latecomers will be admitted until a suitable break in the programme
Ticketing Info
For HKRep Pals Members
15% discount
Other Ticket Discounts
50% discount for
Full-time Students (limited offer)
Senior Citizens aged 60 or above (limited offer)
People with disabilities & the minder. For purchase of each concessionary ticket for people with disabilities, the customer can purchase one ticket of same concession for a minder.
10% discount for (only valid for regular priced tickets available at URBTIX)
Members of CCDC Dance Inspirations
Club Bravo members of Hong Kong Philharmonic Orchestra
Zuni's Friends
Friends of The Hong Kong Ballet
Friends of Hong Kong Chinese Orchestra
Friends of Hong Kong Dance Company
Chung Ying Theatre "Energy Fun Club" members
10% discount for (only valid for regular priced tickets available at URBTIX outlets upon presentation of valid membership / staff cards)

Members of HKAPA Alumni Association
Members of Hong Kong Chinese Civil Servant's Association
FANCL Club Members
Staff of Shun Hing Group
My Book One@SUPerCard members
Members of Hong Kong Arts Administrators Association
Members or Staff of Broadway Photo Supply Limited
Members of CCDC Student Dance Inspirations
Members of Hong Kong Association of Theatre Technicians & Scenographers
Members of Hong Kong Philharmonic Orchestra (HK Phil)'s Young Audience Scheme
Tickets available at POPTICKET and URBTIXTickets for wheelchair zone will be available at URBTIX
POPTICKET
Ticketing Enquiries:
ask@popticket.hk
Online Booking:
www.popticket.hk
URBTIX
Ticketing Enquiries: 3761 6661
Credit Card Booking: 2111 5999
Online Booking:
www.urbtix.hk
---
Programme Enquiries
: 3103 5900
---
Awards
The 27th Hong Kong Drama Awards
※Outstanding Production of the Year
※Best Director (Tragedy/Drama) - Fung Wai Hang
※Best Actor (Tragedy/Drama) - Fredric Mao
※Best Lighting Design - Yeung Tsz Yan

※Nominee of Best Leading Actress (Tragedy/Drama) - Pang Hang Ying
※Nominee of Best Supporting Actress (Tragedy/Drama) - Mercy Wong

※Nominee of Best Stage Design - Wong Yat Kwan
※Nominee of Best Sound Design - Leung Po Wing
IATC(HK) Critics Awards 2017
※Performer of the Year - Fredric Mao
Shanghai One Drama Awards 2021
※Best Actor - Fredric Mao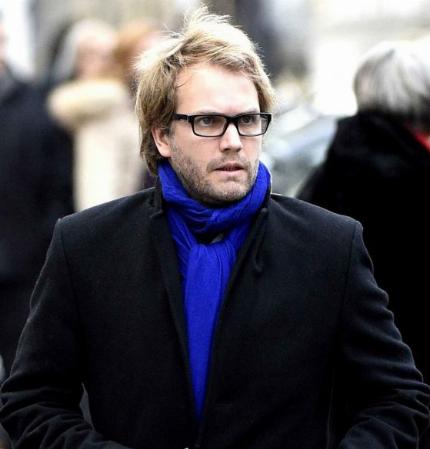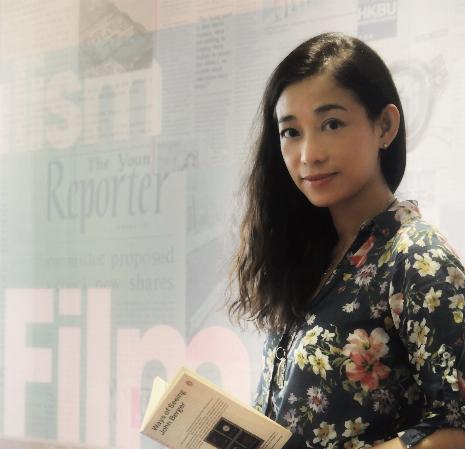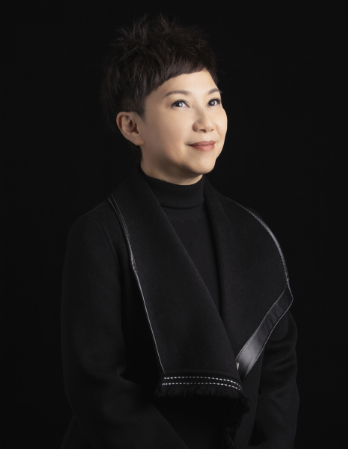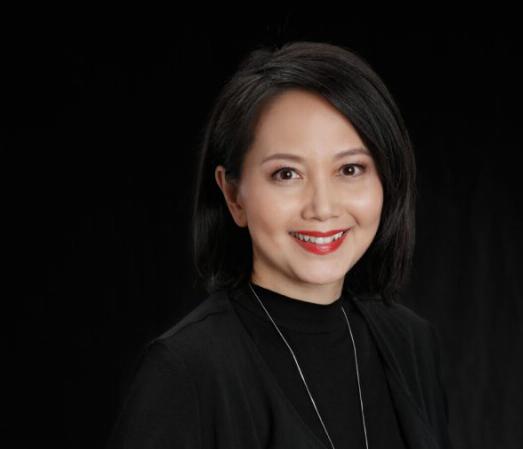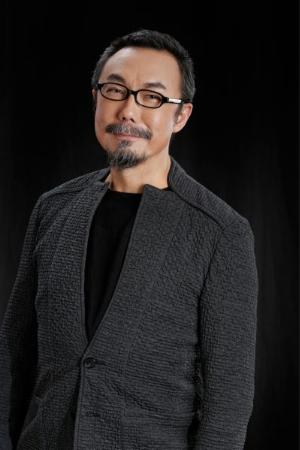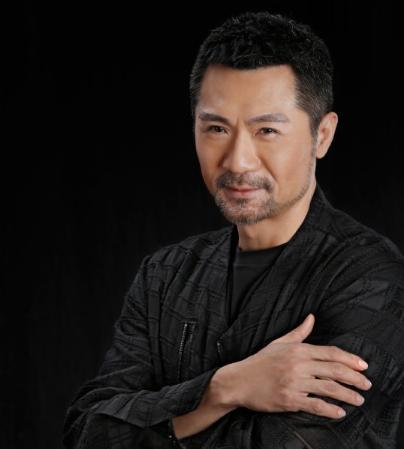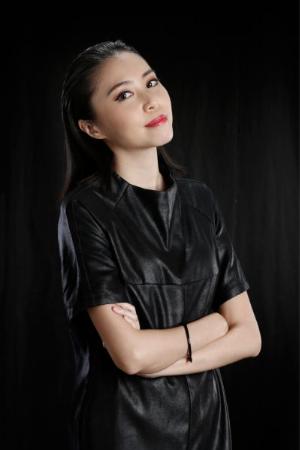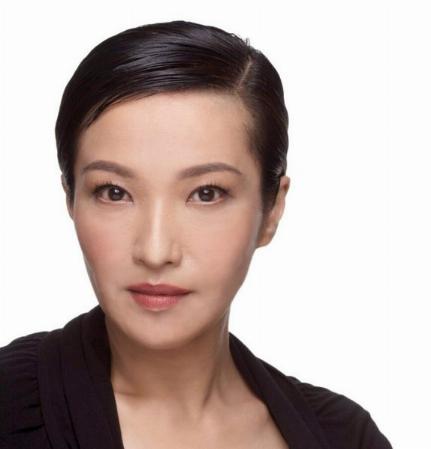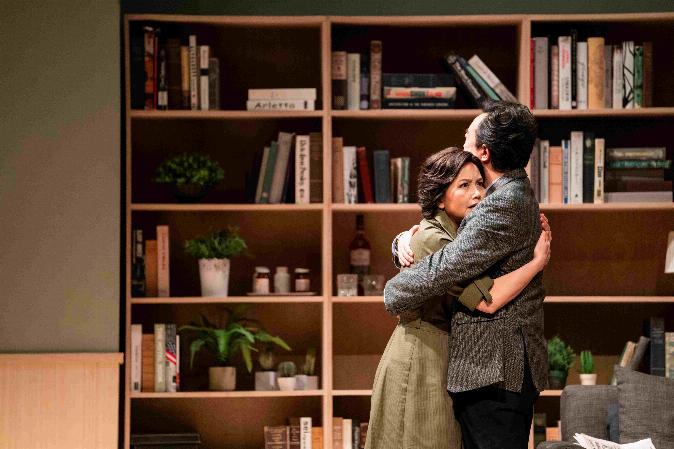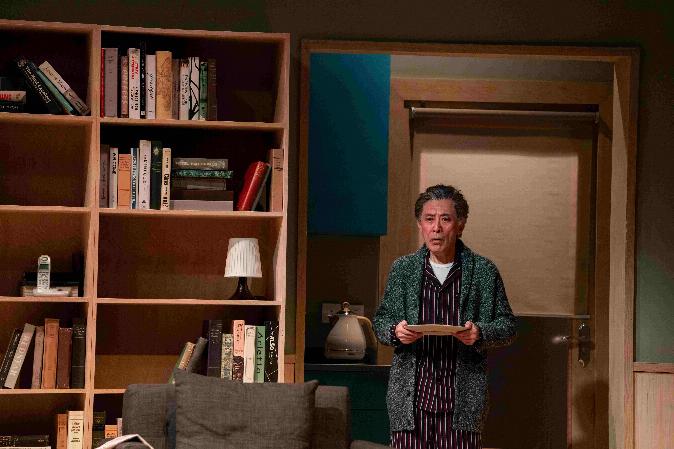 Cast & Production Team
Playwright
Florian Zeller (France)
Translator
Sonia Au
Director
Fung Wai Hang
Set Designer
Wong Yat Kwan*
Costume Designer
Charfi Hung
Lighting Designer
Yeung Tsz Yan
Composer & Sound Designer
Leung Po Wing*
Guest Leading Cast
Fredric Mao
Cast
Pang Hang Ying
Ko Hon Man
Chris Sun
Kiki Cheung
Special Appearance
Alice Lau

*With the kind permission of The Hong Kong Academy for Performing Arts