Back
Panasonic Proudly Sponsors "The Diary of Song"
Hong Kong City Hall Theatre

21.10.2017 - 05.11.2017
Title Sponsor

Paul Poon wields his magic yet again, and Lee Chun Chow displays his innumerable talents
Together they conspire to uncover the confidential diary of the tiger-vanquishing hero

"What's the difference between cat and mouse if the cat doesn't catch a mouse?"
Everyone knows that Wu Song defeated a tiger. But who knew Wu Song also kept a diary?


Wizard playwright Paul Poon singles out Wu Song from the Chinese classic novel The Water Margin, using a comic approach to construct the character anew and Lee Chun Chow — renowned as an "actor's actor" in Hong Kong — plays the title role.


The story begins with Wu Song fighting a tiger in Jingyang Pass, tracing the psychological process affecting his actions, accentuating the dilemma between idealism and reality. Wu being trapped in an emotional rut and his feelings of despair can easily be applied to our modern lives.


"Our generation lives in a time that controls us. All of us have a bitter tale to tell…"
Media Sponsor
Performance Date & Venue
Hong Kong City Hall Theatre

7:45pm 21, 24 – 26, 27#, 28, 31.10.2017 ; 1 – 4.11.2017
2:45pm 22, 28 – 29.10.2017 ; 4 – 5.11.2017

$300, $250, $180 ($280*, $230*, $170*)
# Not available for public sales
*Weekday Special
Presented in Cantonese with Chinese and English surtitles
No latecomers will be admitted until a suitable break in the programme
Ticketing Info
For HKRep Pals Members
15% discount
Other Ticket Discounts
50% discount for
Full-time Students (limited offer)
Senior Citizens aged 60 or above (limited offer)
People with disabilities & the minder. For purchase of each concessionary ticket for people with disabilities, the customer can purchase one ticket of same concession for a minder.
10% discount for
Members of CCDC Dance Inspirations
Club Bravo members of Hong Kong Philharmonic Orchestra
Zuni's Friends
Friends of The Hong Kong Ballet
10% discount for (Discounts only available at URBTIX outlets upon presentation of valid membership / staff cards)

Friends of Hong Kong Chinese Orchestra
Friends of Hong Kong Dance Company
Chung Ying Theatre "Energy Fun Club plus" (max. 2 tickets)
Members of HKAPA Alumni Association
Members of Hong Kong Chinese Civil Servant's Association
FANCL Club Members
Staff of Shun Hing Group
Bookaholic Members of The Commercial Press
Tom Lee "Music For Life" Members
Members of Hong Kong Arts Administrators Association
Members or Staff of Broadway Photo Supply Limited
Tickets available at URBTIX now
Ticketing Enquiries: 3761 6661
Credit Card Booking: 2111 5999
Online Booking:
www.urbtix.hk
Programme Enquiries: 3103 5900
Awards
The 27th Hong Kong Drama Awards
※Outstanding Production
※Best Original Script – Poon Wai Sum

※Nominee of Best Leading Actor (Comedy/Farce) – Lee Chun Chow
※Nominee of Best Score – Chan Wai Fat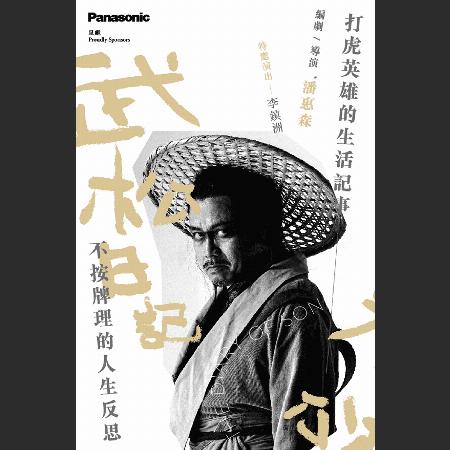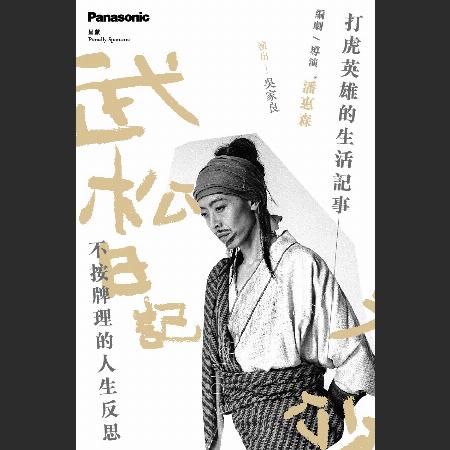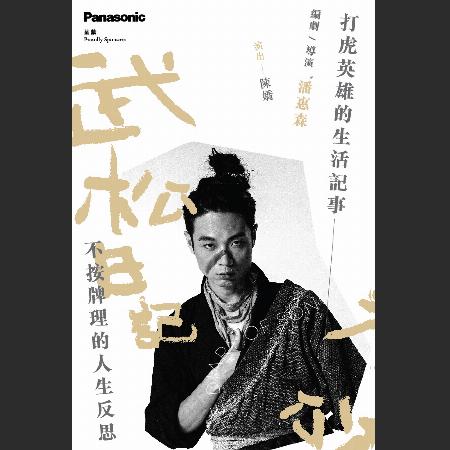 Cast & Production Team
Playwright / Director
Paul Poon*
Set Designer
Yuen Hon Wai
Costume Designer
Edmond Wong
Lighting Designer
Fung Kwok Kee Gabriel
Composer & Sound Designer
Chan Wai Fat
Video Designer
Leung Tsz Fung Benny
Chu Chi Fung
Assistant to Director
Eddy Au Yeung
Guest Leading Cast
Lee Chun Chow
Main Cast
Man Sui Hing
Wang Wei
Yau Ting Fai
Ng Ka Leung
Siulung Ling
Chan Kiu
Manman Kwok
Kiki Cheung
Lau Shau Ching
Eddy Au Yeung

*With kind permission of The Hong Kong Academy for Performing Arts