Back
Speaking in Tongues
Hong Kong City Hall Theatre

04.01.2020 - 19.01.2020
In face of loneliness and love, we become speechless like mayflies

The play starts off with two couples embroiled in extra-marital affairs. A high-heeled shoe in the bushes, a therapy session, a few phone messages and numerous love letters trace the overlapping relationships and conflicting emotional associations entangling nine characters. Loneliness and marital bonds are overwhelmed by the thrill to connect intimately with a stranger. Why are we so ill-equipped to speak of love? Despite our best efforts in expressing our emotions, words often fail to communicate what is lodged deep in our hearts.

The 1996 premiere of Andrew Bovell's Speaking in Tongues in Sydney was greeted with tremendous acclaim. Since then, the play has been mounted in Europe and America. Speaking in Tongues features a cast of four, exploring the story and its ramifications from different angles as the narrative traverses time and space. Audiences who attended our Reader's Theatre of Speaking in Tongues were enthusiastic. Adapted for Cantonese and directed by HKRep Artistic Director Anthony Chan, Speaking in Tongues focuses our attention on the intricate desires and temptations of men and women in our cosmopolitan world.
Performance Date & Venue
Hong Kong City Hall Theatre

7:45pm 4, 7 – 9*, 10 – 11, 14 – 16*, 17 – 18.1.2020
2:45pm 5, 11 – 12, 18 – 19.1.2020

$320 / $260 / $200
($300* / $250* / $190*)

*Weekday Special
Presented in Cantonese with Chinese and English surtitles
Ticketing Info
For HKRep Pals Members
15% discount
Other Ticket Discounts
50% discount for
Full-time Students (limited offer)
Senior Citizens aged 60 or above (limited offer)
People with disabilities & the minder. For purchase of each concessionary ticket for people with disabilities, the customer can purchase one ticket of same concession for a minder.
10% discount for
Members of CCDC Dance Inspirations
Club Bravo members of Hong Kong Philharmonic Orchestra
Zuni's Friends
Friends of The Hong Kong Ballet
Friends of Hong Kong Chinese Orchestra
Friends of Hong Kong Dance Company
Chung Ying Theatre "Energy Fun Club" plus
10% discount for (Discounts only available at URBTIX outlets upon presentation of valid membership / staff cards)

Members of HKAPA Alumni Association
Members of Hong Kong Chinese Civil Servant's Association
FANCL Club Members
Staff of Shun Hing Group
Bookaholic Members of The Commercial Press
Members of Hong Kong Arts Administrators Association
Members or Staff of Broadway Photo Supply Limited
Members of CCDC Student Dance Inspirations
Tickets available at URBTIX now
Ticketing Enquiries: 3761 6661
Credit Card Booking: 2111 5999
Online Booking:
www.urbtix.hk
---
Programme Enquiries:
3103 5900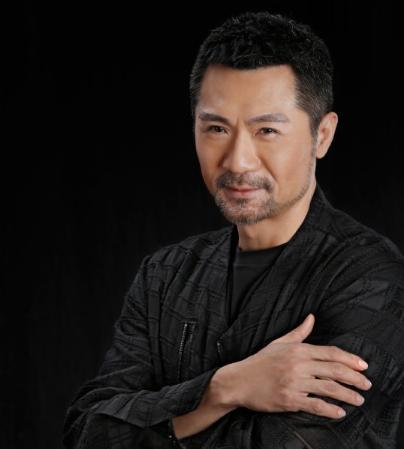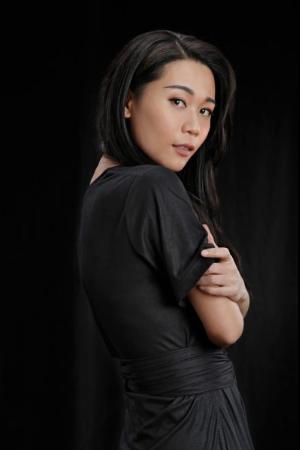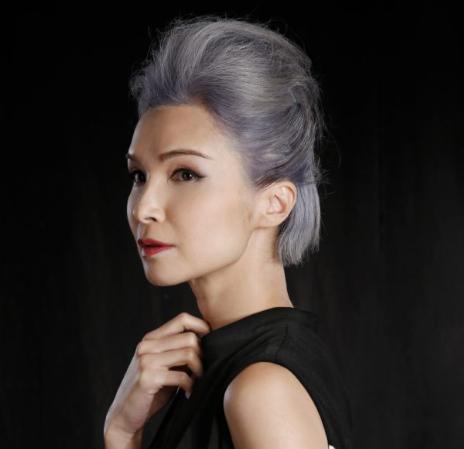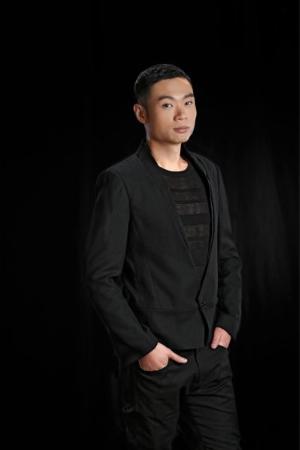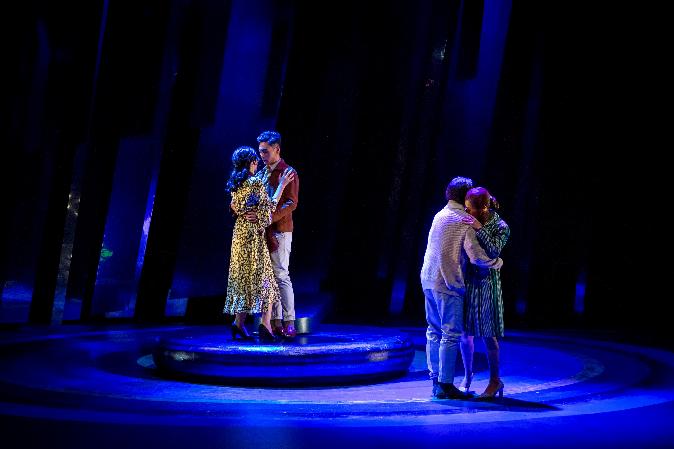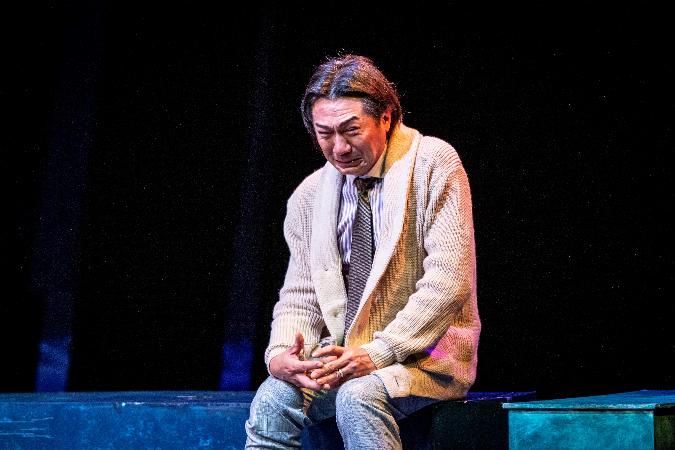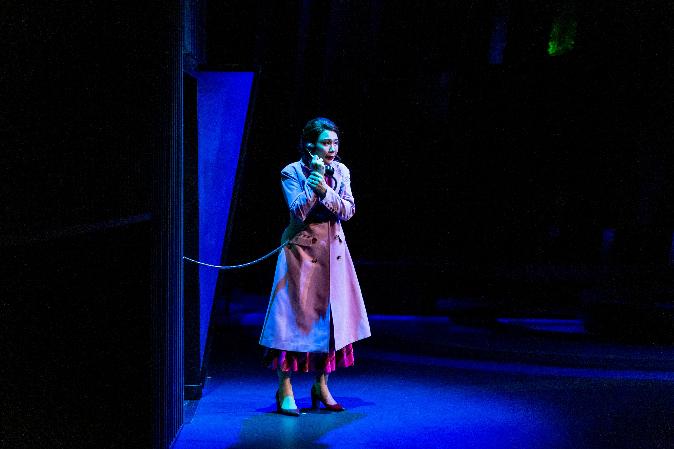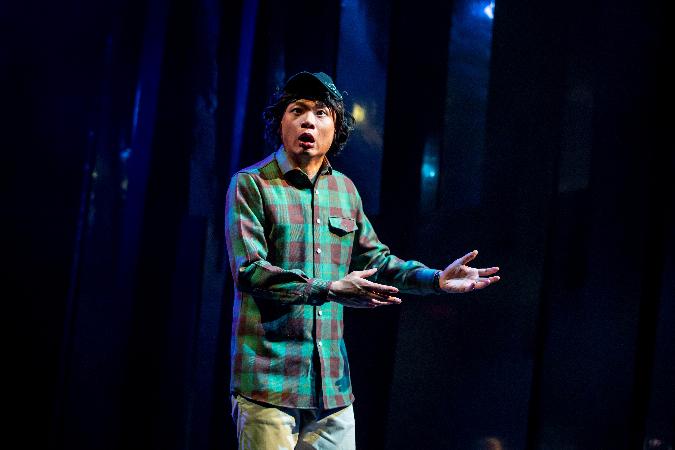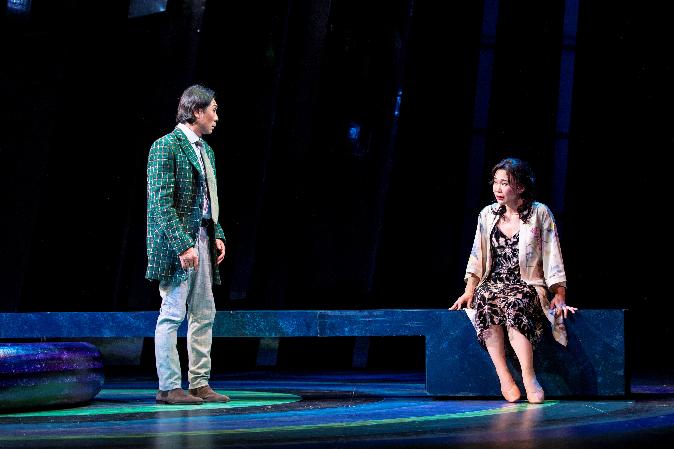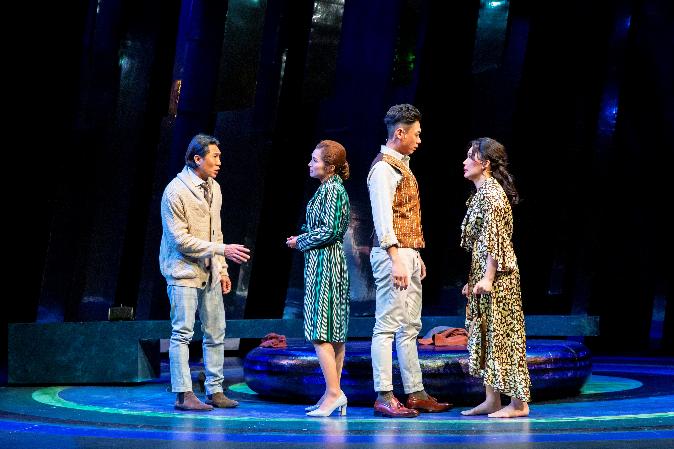 Cast & Production Team
Playwright
Andrew Bovell (Australia)
Translator
Li, Huan-hsung (Taiwan)
Cantonese Adaptation & Director
Anthony Chan
Main Cast
Chris Sun
Karrie Tan
Mercy Wong
Chan Kiu
Set and Costume Designer
Jan Wong
Co-costume Designer
Ainsley So
Lighting Designer
Wheel Lo@iLight Production Ltd.
Music and Sound Designer
Labroe Lee
Choreographer
Frankie Ho